About Us
TOPS Human Resource Solutions is the largest locally owned and operated staffing provider on Florida's gulf coast. A Certified Minority Business Enterprise, TOPS Human Resource Solutions has been serving the local business community since 1976. Our goal is to provide area employers with a one-source total solution to address any human resource need…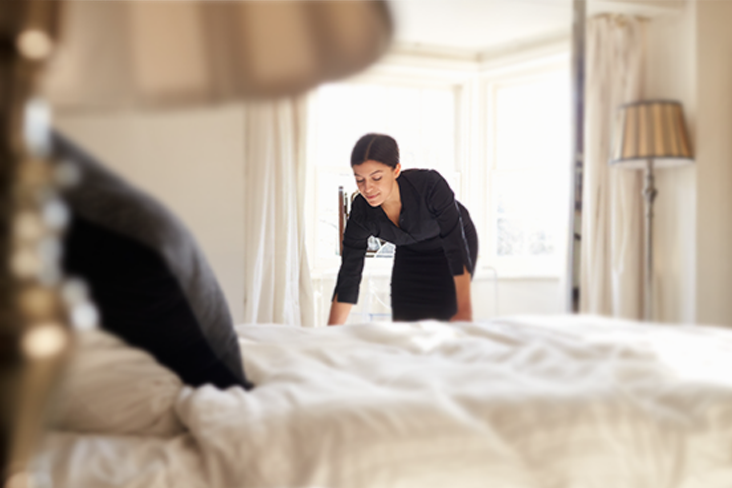 Job Seekers

Looking for Work?
Our hourly rate includes all payroll administration, as well as required payments for Social Security, Medicaid, and federal and state unemployment. It also includes workers compensation, liability, errors and omissions, and bonding insurance. We also offer direct buyout rates for full-time placement.
TOPS Human Resource Solutions specializes in quality clerical, administrative personnel. All employees are thoroughly screened, tested and have their references verified to assure you of competent and productive workers. We have the ability to evaluate, train and cross train our employees on today's most popular software packages, including Office 2013.
Clients

Looking for Talent?
Our service is 100% guaranteed, and we offer our pricing with no corporate overhead, which allows our clients to receive the highest level of quality service at a very competitive rate. Since TOPS Human Resource Solutions is locally owned and operated, we are able to respond very quickly and efficiently to any client request or challenge.
TOPS administers background screening services in a professional, efficient, and confidential manner. In addition, our services can be easily tailored to meet the specific needs of any organization. Screening orders can be initiated online, by phone, fax, or email at any time. Our goal is total client satisfaction.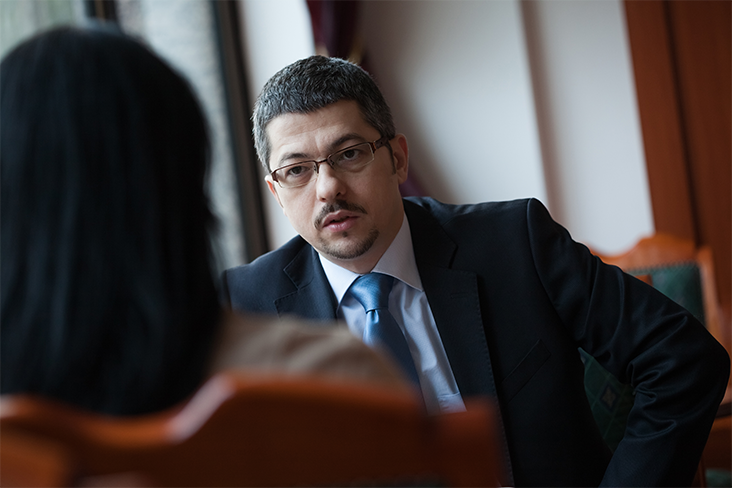 Testimonials
What our clients saying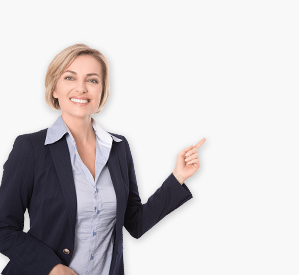 Contact Us
We want to hear you
Getting in touch is easy!
Sarasota Office 2831 Ringling Blvd.
Bldg. A Unit 101
Sarasota, FL 34237
Phone (941)366-7570
Fax (941)954-2028
tops@gmail.com
[contact-form-7 404 "Not Found"]