TOPS Human Resource Solutions is the largest locally owned and operated staffing provider on Florida's gulf coast. A Certified Minority Business Enterprise, TOPS Human Resource Solutions has been serving the local business community since 1976. Our goal is to provide area employers with a one-source total solution to address any human resource need…
Our hourly rate includes all payroll administration, as well as required payments for Social Security, Medicaid, and federal and state unemployment. It also includes workers compensation, liability, errors and omissions, and bonding insurance. We also offer direct buyout rates for full-time placement.
TOPS Human Resource Solutions specializes in quality clerical, administrative personnel. All employees are thoroughly screened, tested and have their references verified to assure you of competent and productive workers. We have the ability to evaluate, train and cross train our employees on today's most popular software packages, including Office 2013.
Our service is 100% guaranteed, and we offer our pricing with no corporate overhead, which allows our clients to receive the highest level of quality service at a very competitive rate. Since TOPS Human Resource Solutions is locally owned and operated, we are able to respond very quickly and efficiently to any client request or challenge.
TOPS administers background screening services in a professional, efficient, and confidential manner. In addition, our services can be easily tailored to meet specific needs. Screening orders can be initiated online, by phone, fax, or email at any time. Our goal is total client satisfaction.
TESTIMONIALS
WHAT OUR CLIENTS ARE SAYING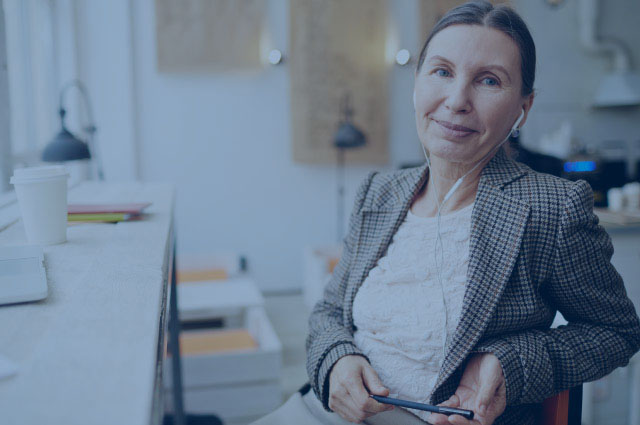 Camille Norman SHRM-CP

Experience Coordinator 
 
Working with TOPS Human Resource Solutions has been an integral part of our hiring process to bring on top talent to our firm. The offer process to a candidate is a time sensitive process, and Tina ensures that we have adequate background information to make solid decisions within a timely matter to not lose the interest of our candidates. We are lucky to have such a strong partner to work with during our onboarding process.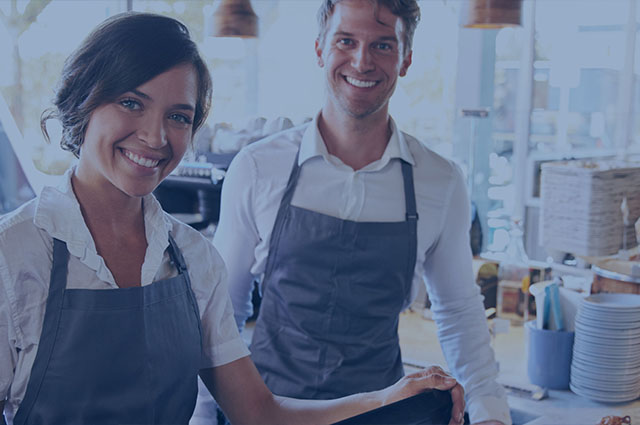 Great seasonal job!
Server (Former Employee)
Sarasota, FL – January 27, 2017
"Great seasonal position and love the people I work with. I liked working in the different upscale hotels and enjoyed making sure the guest received excellent service."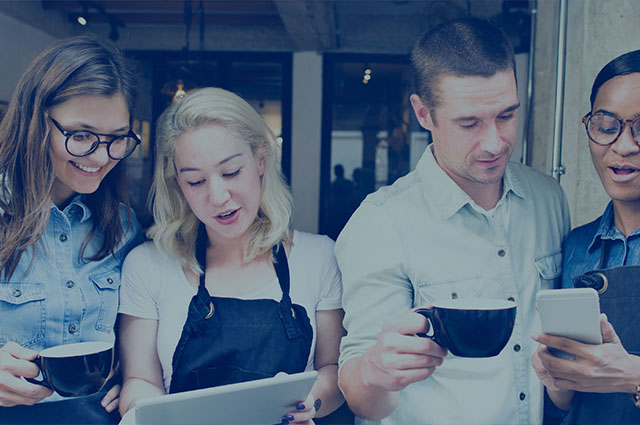 Jo Collins
HR Assistant
"Our company uses Tops Human Resource Solution for all of our new hire background screenings. Their trusted staff are always available and more importantly accessible when needed.
They go above and beyond my expectations providing quality reports with such a quick turnaround. Top's employees are very customer friendly and such a pleasure to work with."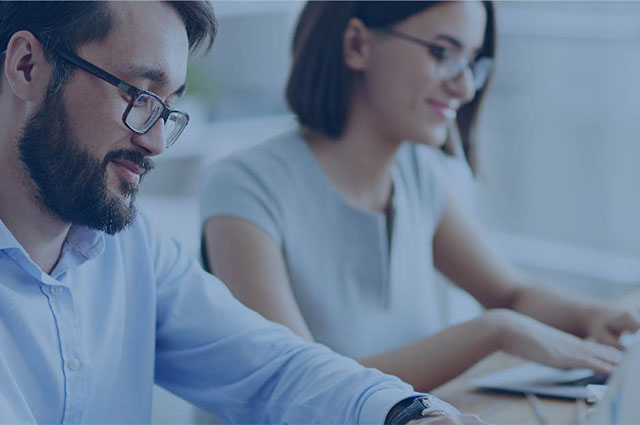 I've been working with TOPS
"I've been working with TOPS HR Solutions to conduct our background checks on physicians and advanced practice professionals applying for privileges at our facility for several years now. I cannot say enough about the professionalism, timeliness, and accuracy of the reports we receive. Our System has been very satisfied, and I highly recommend TOPS to anyone looking to secure a top-notch service!"